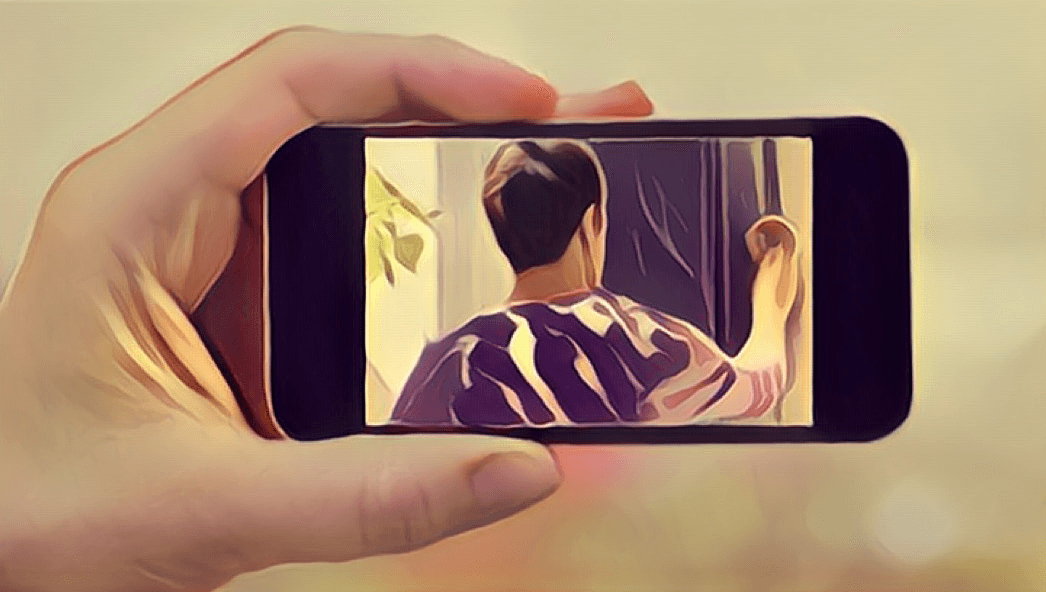 Sentry at the door
X4 is your sentry at the door. An extra eye for you always on-duty.
X4 doorbell is powered by PoE and doorbell transformer both.
X4 provides Webhook for smarter integration
Connect x4 using Wi-Fi or Ethernet
Access X4 from a Browser
Store x4 footage on your cloud space. It could be Dropbox, OneDrive, iCloud, SFTP or NVR.
Next
Date

January 1, 2017

Tags

Doorbell camera, Smart home

URL View Project