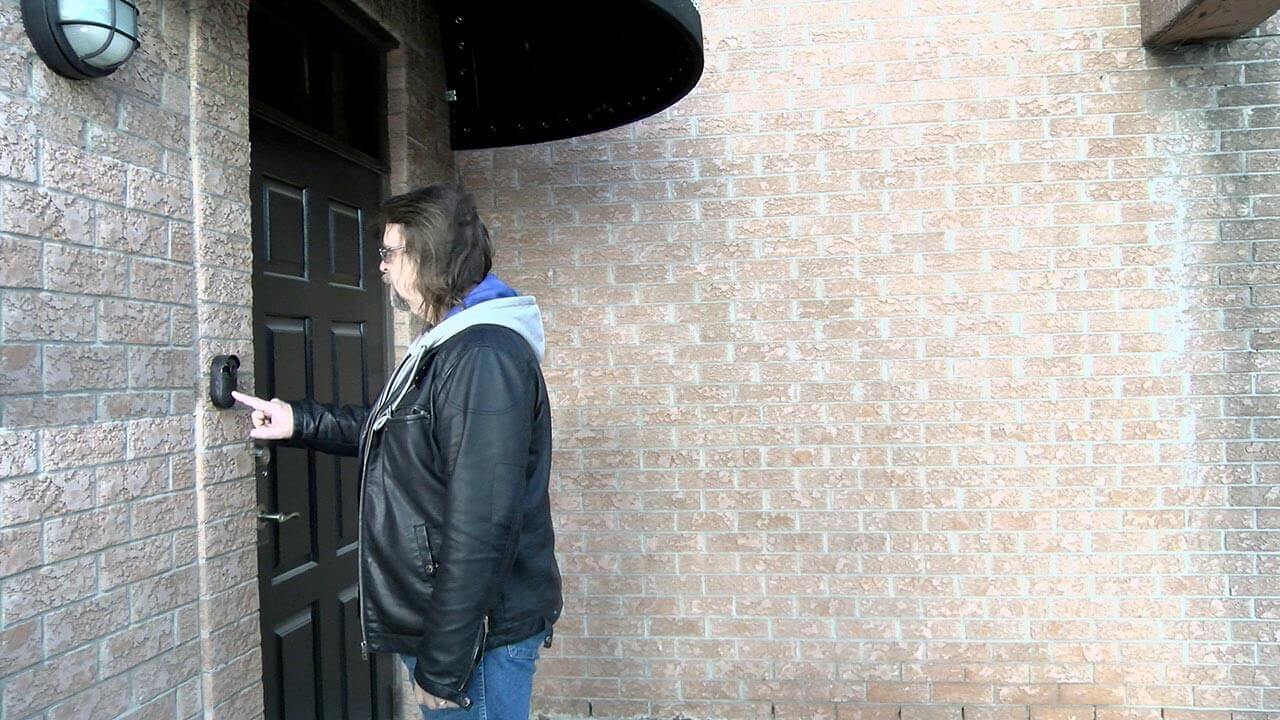 View live stream video and Talk to your visitors
No matter where you are, View live stream video and Talk to your visitors with X4 camera doorbell. Also, if you would like to Turn your doorbell into a home security system – with x4 it is simple. Other doorbells doesn't provides this option.
You probably aware of the enormous range of new products designed to make your home life easier, smarter and better. Right from the freedom afforded by wireless home phones to the point now where you don't even need a home phone. The world has become one of ever  greater electronic convenience.
Certainly the internet and Wi-Fi have been the catalyst to propel these new technologies. But if every new development that is truly worthwhile there are thousands of gadgets and gizmos that seem to complicate life more than they benefit it.  Whether they are too complicated to use or simply don't live up to the glorious promises of the vendors, it's sometime difficult to separate the wheat from the chaff.
Fortunately, there are exceptions to this rule when a product truly offers the comfort, ease of use and convenience. One such product is called simply X4. With x4 View live stream video anytime from anywhere.
"This is pretty easy to install – anyone can do it with a screw driver. Works great with iPhone and iPad. The night vision is good."
It is one of the best device that offers the comfort, peace of mind and ease of use that customers want in a home enhancement communication product.
Next
Date

December 10, 2014

Tags

Doorbell camera, Video doorbell